Our Dental Services
Our services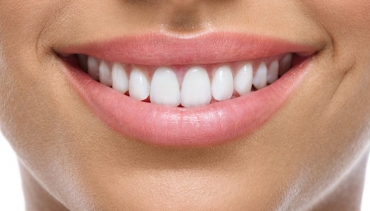 See what braces, crowns, veneers, teeth whitening, bridges, implants, gum reshaping — or even a complete dental makeover — can do for your smile.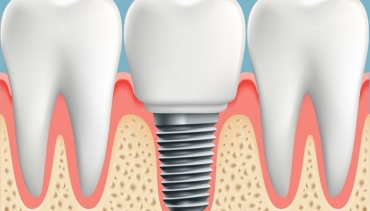 Dental implants are the closest you can get to healthy, natural teeth. They allow you to live the way you want to – confidently eating, smiling, laughing, talking, kissing and enjoying all of your everyday activities without worrying about your teeth.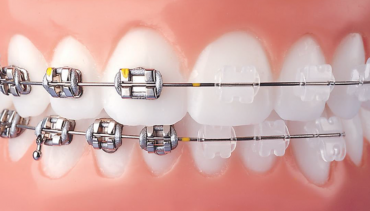 Orthodontic treatment focuses on correcting issues with the alignment and positioning of the teeth and jaw through the use of various dental devices that gradually align the position of the teeth and jaw.